Advertising

opportunities with TV10 and Hornby Publishing
We offer individual advertising opportunities with TV10 as well as bundled savings with WRNR 740am radio, Around the Panhandle, and Valley Homes & Style magazines.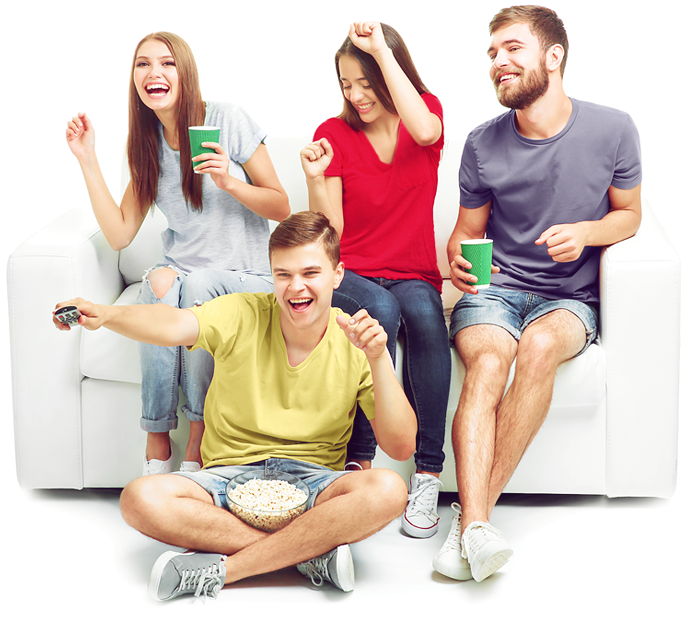 TV10

Facebook

YouTube

WRNR Radio

Around The Panhandle

Valley Homes & Style
Hi Rob, Thanks so much for all that you do and have done to support me and CASA-EP outreach efforts this year. The success of 2020 has been absolutely attributable to WRNR. When we ask "how did you hear about us" on our initial applications, it is extremely common to see "TV10" or "WRNR" or "Rob & Dave" as an answer. We are more grateful than we can express for your enthusiasm in helping grow the CASA-EP program and recruit volunteers to support the children of this region in this extraordinary year. Wishing you a very blessed holiday and joyous 2021!
Great Source for Local and regional news! Kudos... #ChefWV
Great source for local news and information.
Check out Valley College advertised on TV10! We have so many exciting things going on, especially our upcoming Career Fair! The largest Career Fair in Martinsburg will be held on 10/19/2018 from 11am-2pm at the Valley College Martinsburg Campus 287 Aikens Center, Martinsburg!
Cool site!! Lots of fun sports to watch and very convenient.
Have a seat, grab a snack, and visit our partners and affiliates.